Our real-time PCR kits and services are the solution to your specific-pathogen free colony screening needs.
The test detects viral DNA sequences from genomic DNA (gDNA) isolated from whole blood. Real-time PCR technology uses the degradation of target-specific probes to release fluorescent reporter dye. As the target sequence is amplified, the fluorescent signal is measured.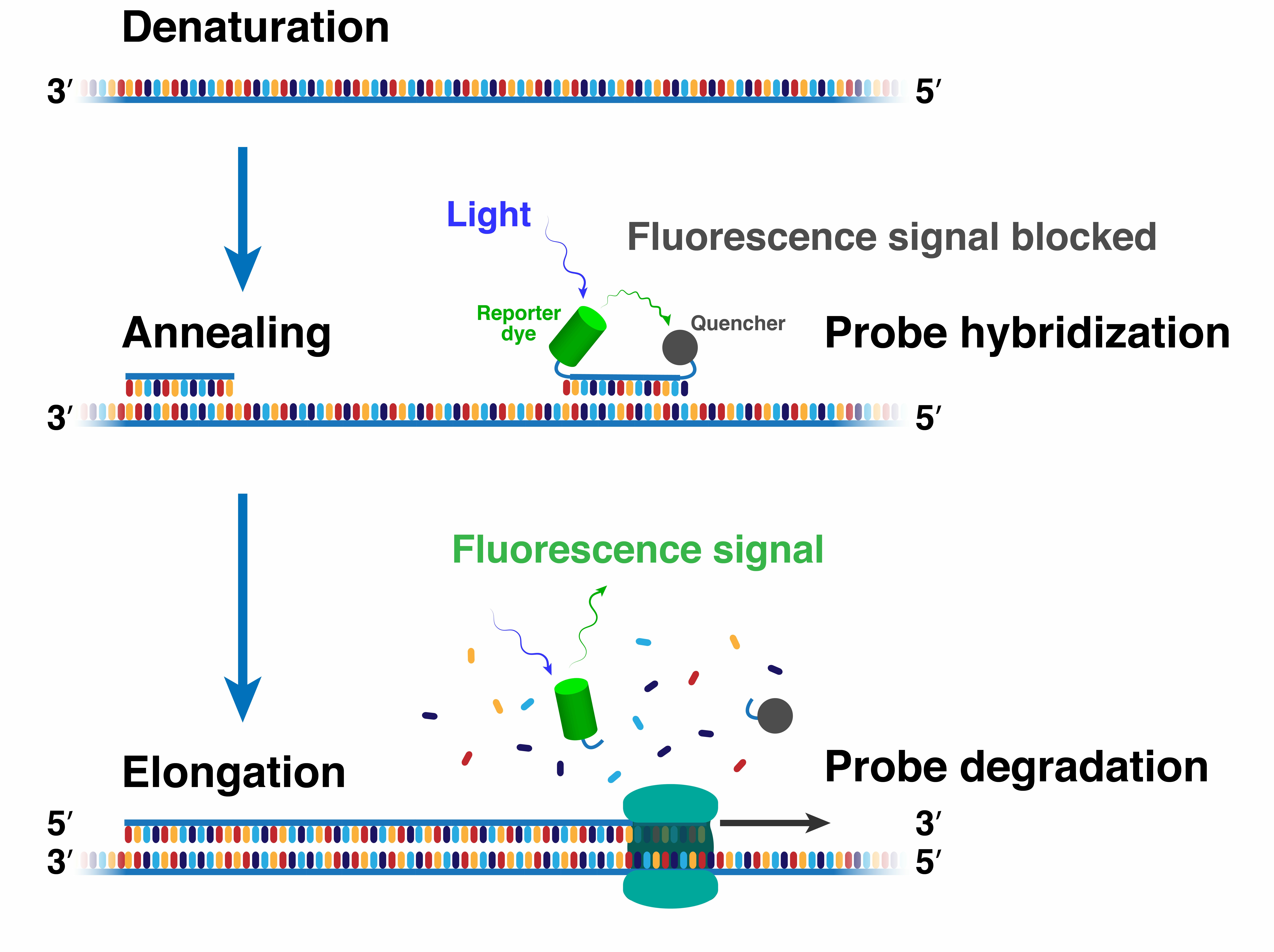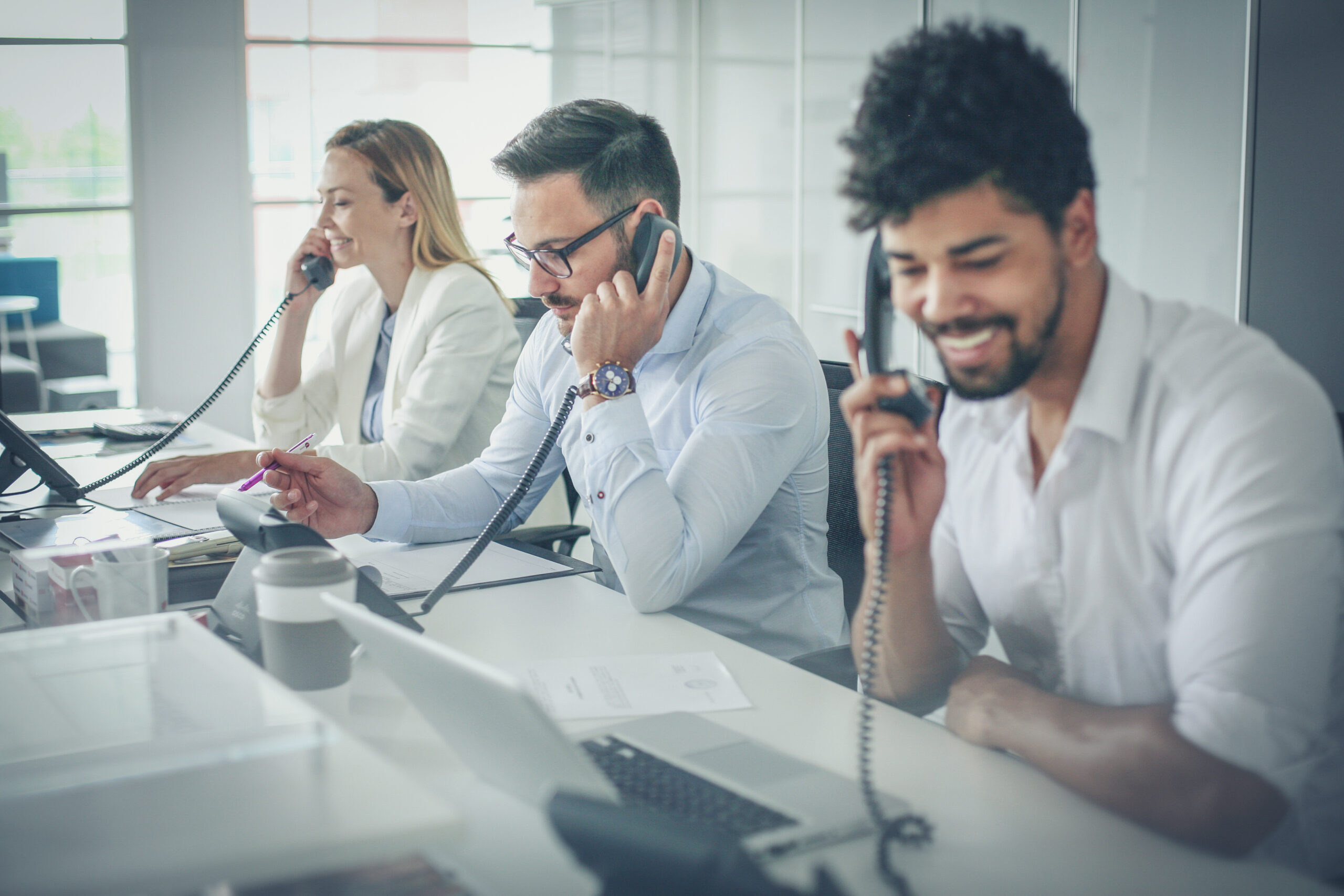 How to order.
We are here to help you find the best solution for your colony screening needs. Begin here to get a quote for kits by submitting the Quote Request form below or call us at (608)-561-8730.