Visit our Resource Library or read recent posts. Find publications, technical briefs, and User Protocols here.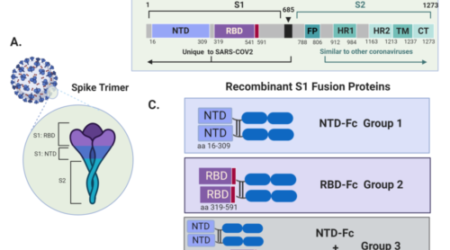 "A recombinant protein SARS-CoV-2 candidate vaccine elicits high-titer neutralizing antibodies in macaques."…
Testimonials
Have a look at some of the wonderful things people say about us.
We use the CSA: TB serology testing service for an added level of security before ending import quarantine. We count on Intuitive Bio to provide quick results and excellent support!
The CSA: Simian kits are as simple as an ELISA assay, but give you 5 times the data. The kits are easy to run and analyze.
We have been using Intuitive Bio's CSA: Simian Panel A and TB services for several years. The staff if friendly and we always get our results quickly.
We have happily used Intuitive Bio kits for years. The support provided is outstanding- they are always quick to answer our questions and resolve any issues.