What makes the CSA: Simian TB assay different?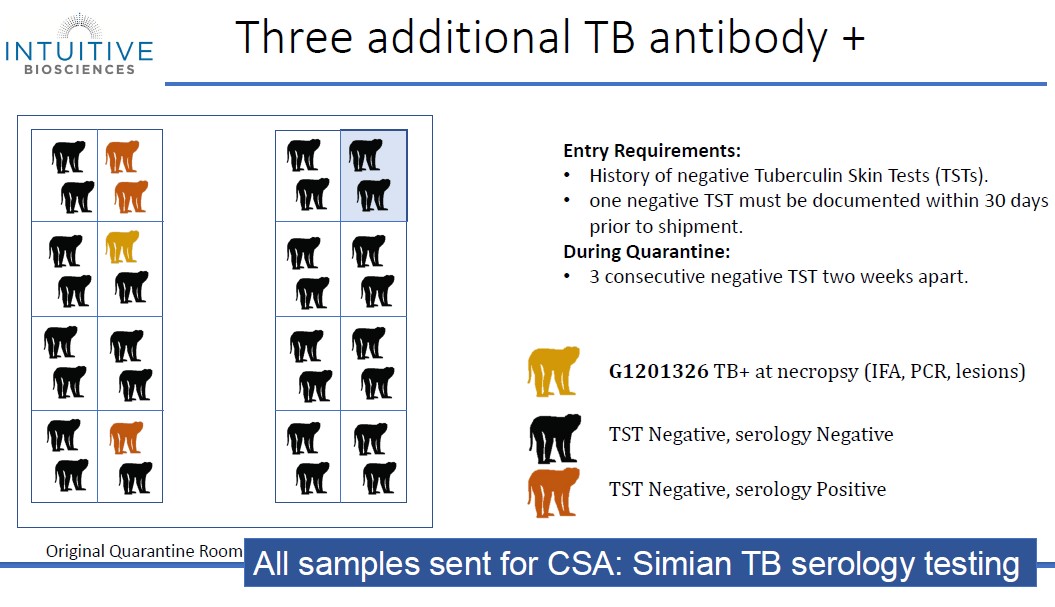 CSA: Simian TB In Use
When a case of TB was discovered in one institution, the CSA: Simian TB was used to identify infected animals.
Entire cohort had 9+ negative TST tests
Identified active and latent disease
Utilized in conjunction with TST to return animals to study
Pre-quarantine screening saves time and money
Kits and Services
If you need to screen 3 animals or 30,000 we have a solution to fit your needs. Select kits to run tests in your own lab, or learn more about our serology testing service.
12-1215
CSA: Simian TB Kit
/ order
Multi-epitope mix antigen
Tests up to 94 samples
Uses 5 uL serum per sample
Negative and Positive assay controls inculded
Lifetime Updates
Upgrade
Upgraded License
Upgraded Feature Package
1 Hour Consultation
Free Sample Data
Lifetime Updates
Premier
Premier License
Premier Feature Package
2 Hour Consultation
Free Sample Data & Images
Lifetime Support & Updates
Professional Services
Here's a look at what we can do for you. Just take a look, and if you don't see a package that fits you needs just send us a message for a custom quote!
360 Degree Customer Support
Enjoy professional, responsive, caring, and available support when you need it.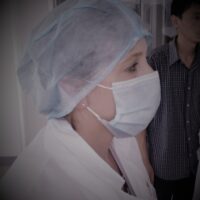 We've built-in tons of great features that have been responsively designed to look great on any device. Plus there are so many easy to use features to create a custom looking website. Use the theme customizer for options like: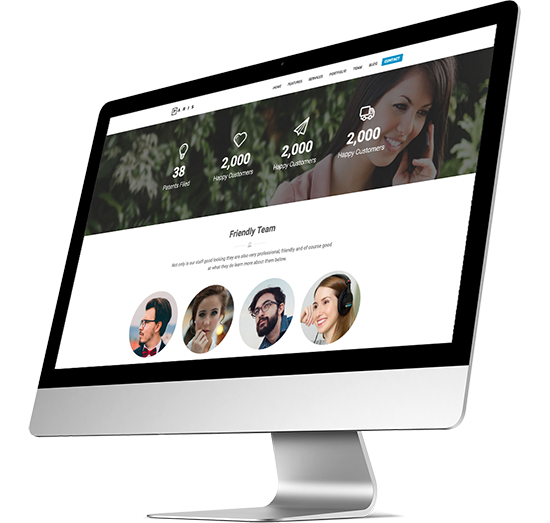 Recent Articles
We also run one of the most popular web design related blogs out there. Be sure to check out some of our latest articles.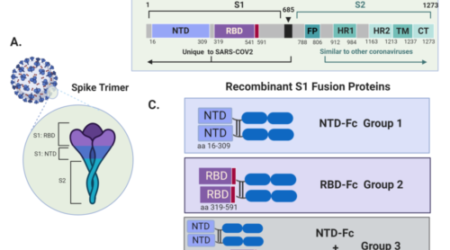 "A recombinant protein SARS-CoV-2 candidate vaccine elicits high-titer neutralizing antibodies in macaques."…